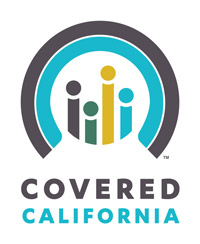 The time is here!
If an application was submitted through Covered CA; starting October 12, 2015, individual and families can make changes or renew their current plan for 2016. If they do nothing by December 15, 2015, Covered California will automatically enroll members in their current or an equivalent plan for 2016. 
 Important to mention, some insurance companies are changing their deductibles, benefits, co-payments and networks, so it will be important for all members to carefully review these changes before selecting a plan.  Some plans will no longer be offered for 2016 and will be automatically moved onto a similar plan. 
 For those that did not enroll for 2015 and would like to for 2016; starting November 1, 2015, they will be able to submit an application for 2016. 
 For those that did not enroll into Covered CA or want to make a change to their health insurance; starting November 1, 2015 you can make changes for 2016.