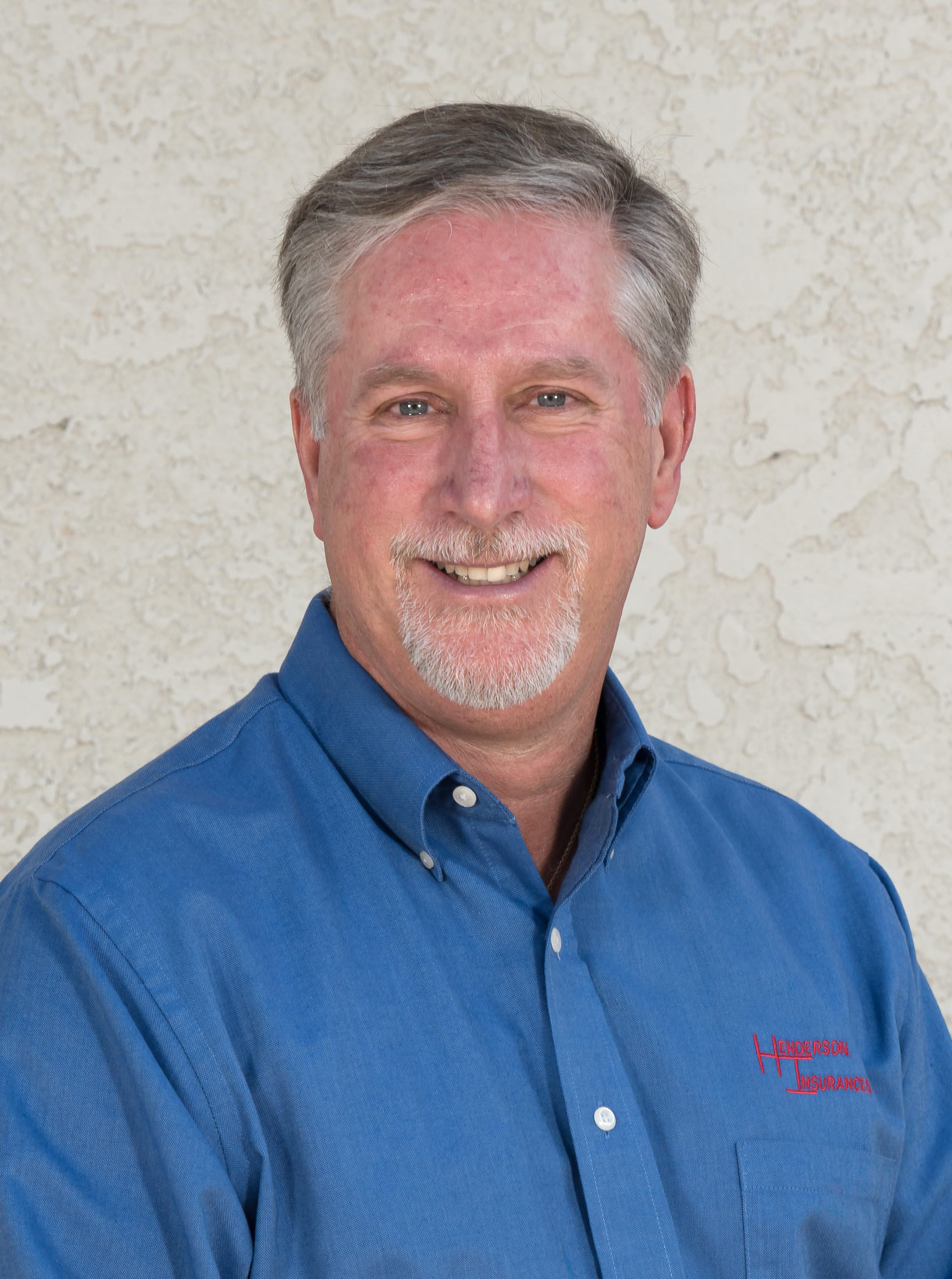 George Henderson, CEO and Broker
George Henderson is the Owner and CEO of GTJ Henderson Insurance Services, Inc. He has been an agent since 1988. Located in the Old Town area of LaVerne since 1989. He is also a member of the LaVerne Rotary Club, the Chamber of Commerce for La Verne and BNI (Business Network International).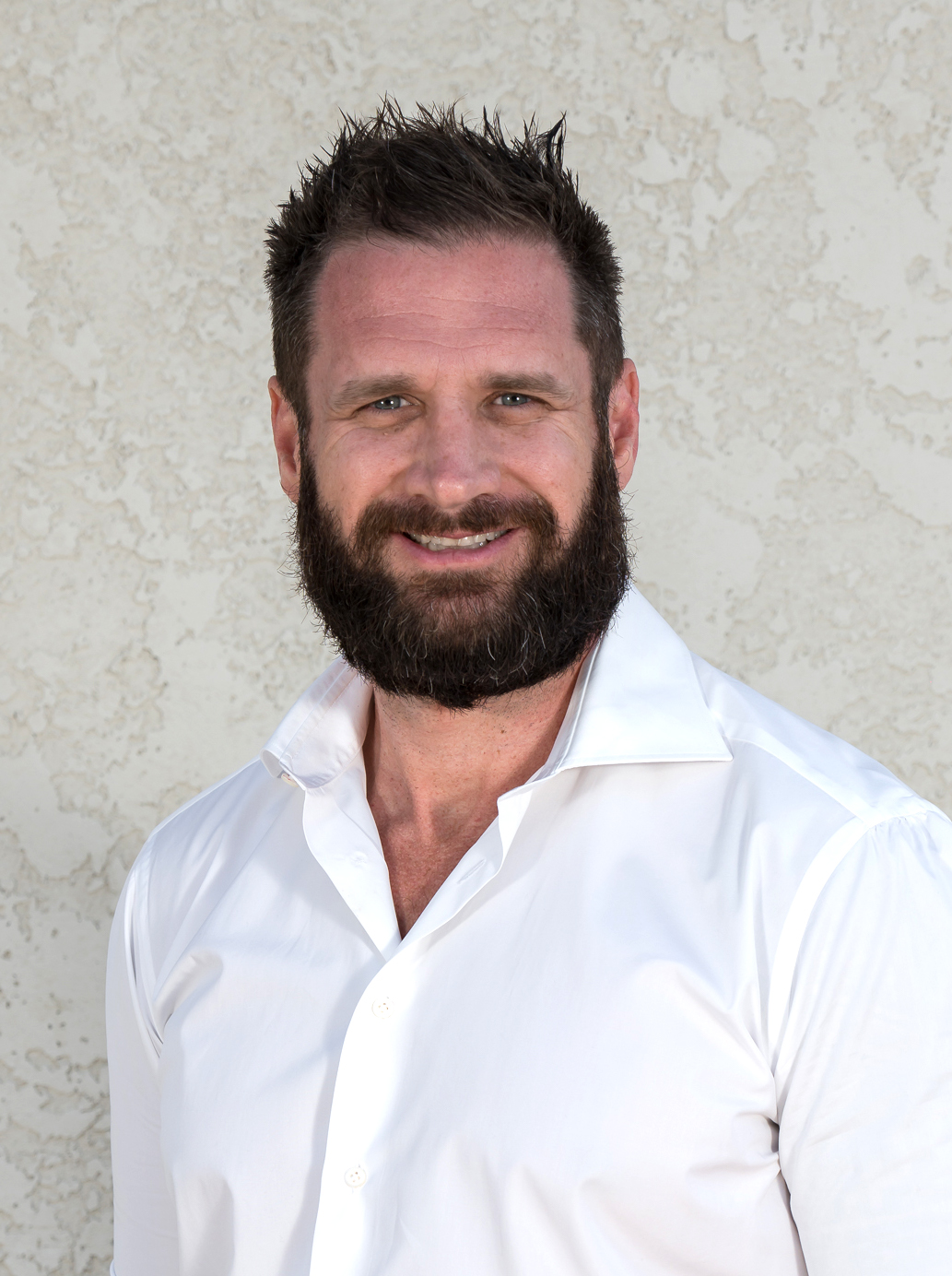 George "Trey" Henderson, III, Broker
Trey Henderson is a senior insurance agent and broker at Henderson Insurance. He is licensed to handle multiple types of insurance. He has been in the business since 2002 and has established himself as the go-to man for all your personal and business needs. Trey is a long time resident of La Verne, from serving the community to attending the local schools such as Grace Miller, Ramona, Bonita High and the University of La Verne. He is a family man with a wife and three wonderful kids.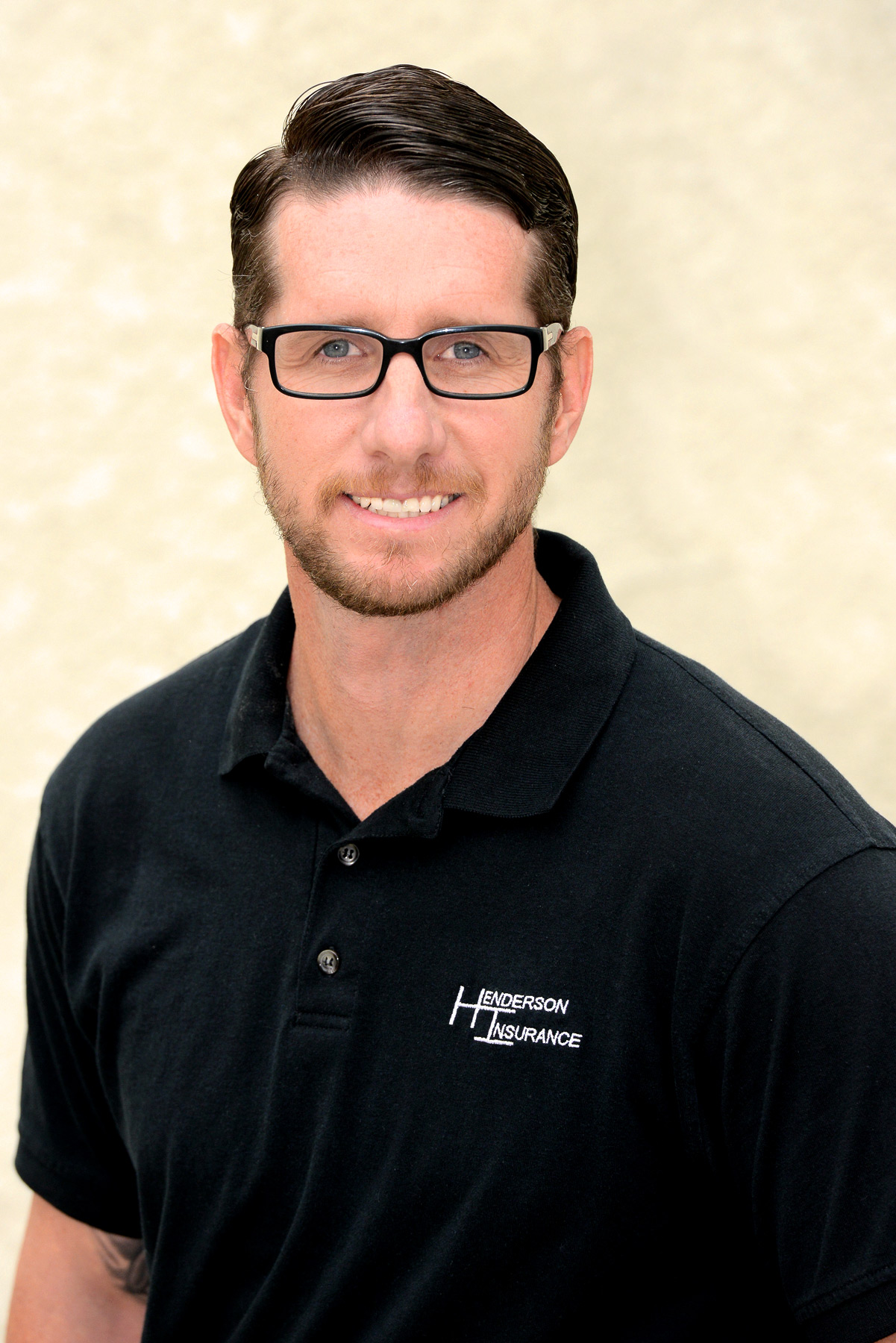 James Henderson, Broker
James Henderson has been with Henderson Insurance since 2004 and is licensed to handle all types of insurance. His knowledge and commitment to his clients are very important to him. He graduated from Bonita High in LaVerne and has been serving the community with his involvement in the LaVerne Chamber of Commerce and TEAM events. He loves to Golf!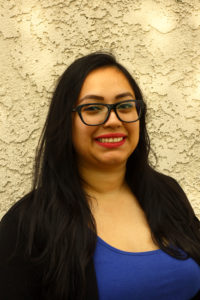 Ally Calhoun, Office Manager
Ally has been with Henderson Insurance since 2015. She comes from a background in collections and real estate. She is a lifelong resident of the Inland Empire. She looks forward to upholding Henderson Insurance's high standard of customer service. When she's not in the office she enjoys going on adventures with her daughters.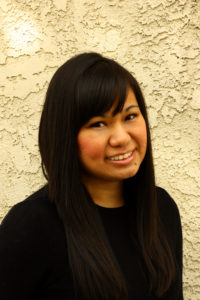 Jena Feaster, Health and Life Account Manager
Jena has been with Henderson Insurance since 2013. She was born in Los Angeles and grew up in Claremont, Ca. Jena has 9 years of Banking and Finance experience with over 15 years in Customer service. In her spare time, she loves spending time with her family. She also loves to swim and woodwork.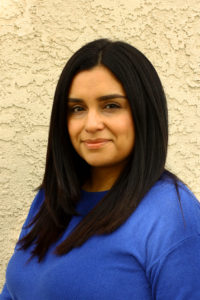 Lilian Dennis, Commercial Lines Account Manager
Lilian has been with Henderson Insurance since 2017. She comes from a background in Customer Service and Banking. She has enjoyed working in the tight-knit community of La Verne since 2011.