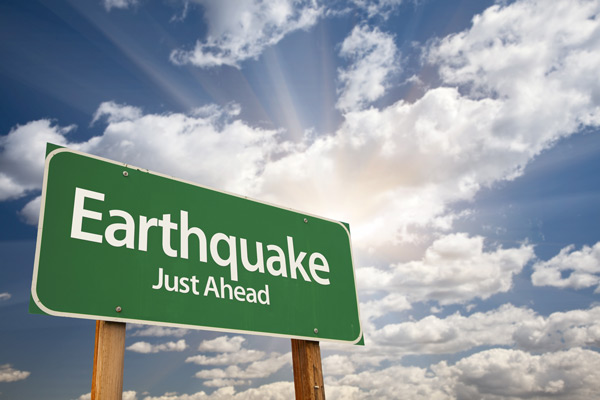 Floods can happen anywhere it rains.
Earthquakes can happen at any time.
Buy Flood insurance- Typically, it takes 30 days for a new flood insurance policy to take effect. So get it now.
Take Inventory– Thoroughly document your belongings to support any insurance claims. Visit https://www.knowyourstuff.org/iii/login.html for more information.
Write Down Important Information – have a list of important information and put it in a secure location. Items to include would be:
Important Telephone Numbers
Names, addresses and phone numbers of your insurance agents, including policy numbers.
Telephone numbers of electric, gas, and water companies.
Names and phone numbers of your neighbors
Name and telephone number of your landlord or property manager
Important medical information for you and your family, such as allergies, medications, etc.
Vehicle identification number for each of your vehicles, boats, etc.
Financial account information – phone, account numbers.
Gather and Store Important Documents in a Fire-Proof Safe:
Birth Certificates
Ownership Certificates
Social Security Cards
Insurance Policies
Wills
Plan ahead– Create and share a family emergency plan. Make sure it includes evacuation routes from home, work and school. Assemble a safety kit with drinking water, canned food, first aid supplies, blankets, a radio and a flashlight. Learn more at http://www.ready.gov/floods.
Purchase Earthquake Insurance – Purchasing insurance will help guard your financial investment against unlikely and financially devastating damages. We have private insurance companies and CEA to offer.
For more information https://www.osha.gov/dts/earthquakes/preparedness.html
Contact our office for more information at (909) 392-5535 or e-mail at info@brokerswhocare.com.